Make Confident Design Decisions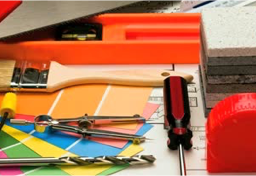 Need Another Opinion?
UPDATING a room?
Preparing for NEW CONSTRUCTION?
Wondering how much money your ideas will cost?
Need help getting started on your project?
Another Opinion can:
Validate your selections before you spend YOUR HARD EARNED MONEY
Research and Identify options that give you BEST BANG FOR YOUR BUCK
Guide you through PLANNING and IMPLEMENTING a project
Shop for you and with you for the FURNISHINGS to fulfill your design
Emphasis on
Repurposing your existing furnishings
Comprehensive design, coordinate your current project with the big picture design of your home
Creating your vision and bring it to life, make it a journey
Benefits
Save money and time
Well thought out plan and design
Feel good with decisions, inspired and have fun
There are a number of ways we can work together, whether it is a one time walk through where we talk and I give you advice, or we work on one room together or we take on the entire house, there are multiple options to suit your specific situation. Call us today!