Another Opinion helps clients with Interior Design, Purging & Organizing, and Home Staging projects.
We consult with those who need a little advice, a lot of advice or hands on assistance.
Another Opinion provides: ideas and solutions, design concepts, product recommendations, drawings, project budgets, research and comparisons
Consulting services include: in-person meetings, online communication, shopping trips, hands-on accessorizing and sorting, project management, coordination with contractors
What You Will Receive: confidence and support, inspiration, a fresh perspective, plan of action and help implementing the plan, watch your vision be brought to life, with less stress while saving money and time
Fees: Consultation fees are based on an hourly rate for services provided. Flat rate services are also available.
One-Time Design Consultation - 1 hour minimum
Project Consultation - Estimated hours based on project scope of work
'Reclaim A Room' Consultation - Flat rate to purge/organize a specific area
Home Seller's 'Get Your Real Estate Ready' Consultation - Flat rate walk-and-talk service
Home Staging for Vacant Properties - Flat rate service based on staging package required
Purchases: Furnishings, supplies and products are purchased directly by clients.
Here is your Another Opinion Team
Another Opinion works closely with project partners to bring our client's vision to reality.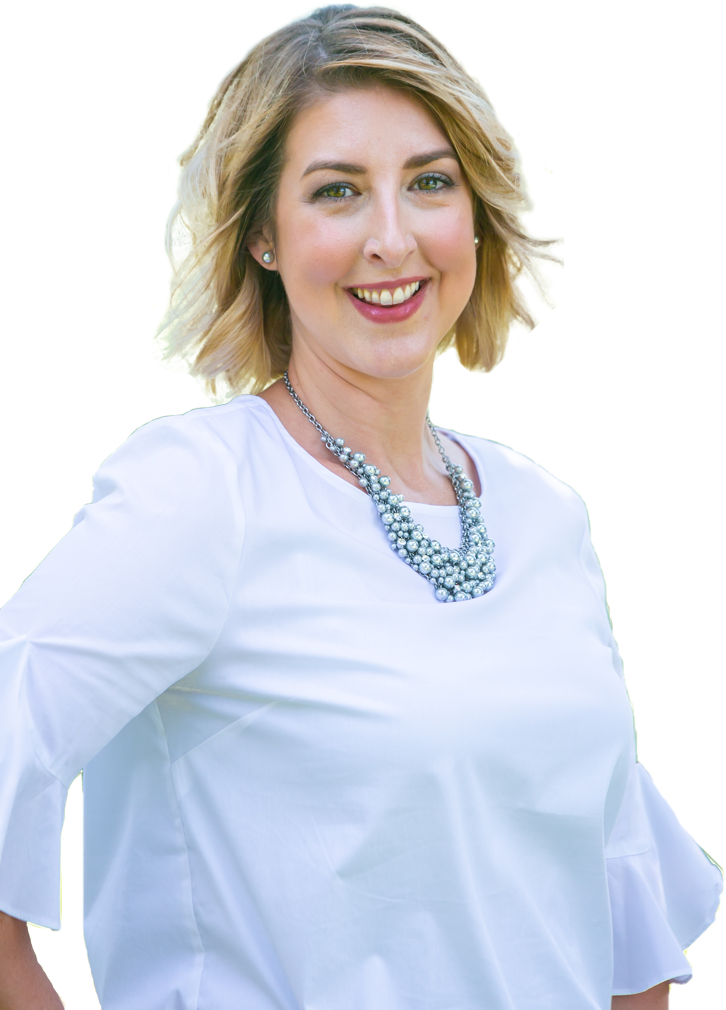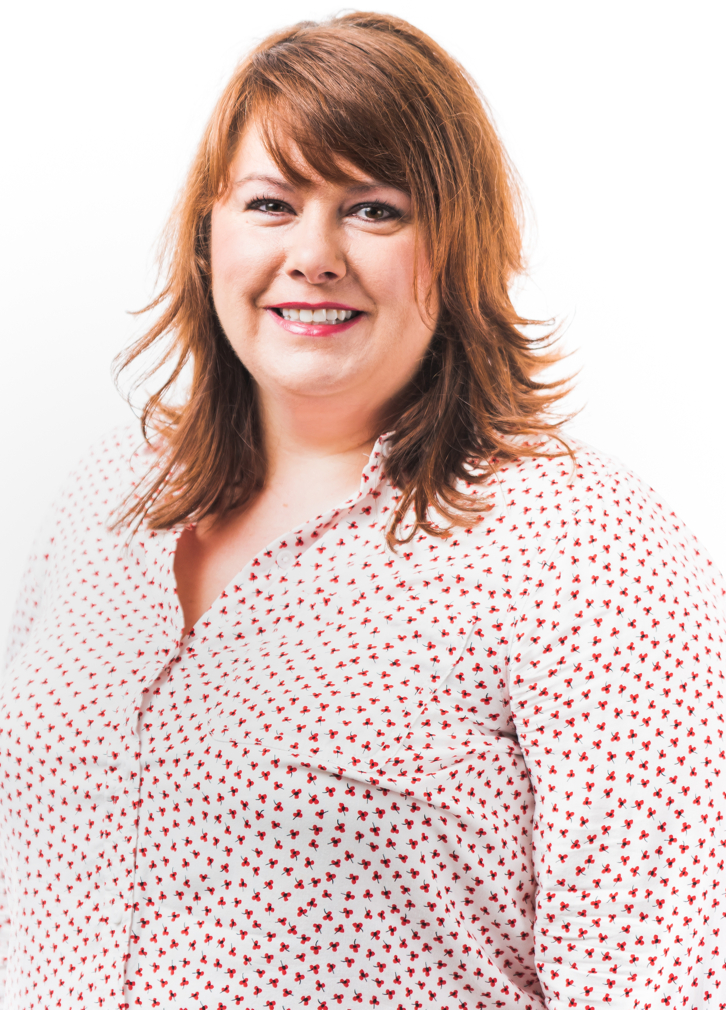 In partnership with Staged To Move STL