Need Another Opinion?
Not sure how to DEPERSONALIZE your home?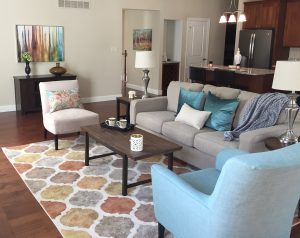 Need help SHOWCASING the best features?
Have a SMALL BUDGET to prepare your home for sale?
Another Opinion can:
Identify items in your home that can be reused for staging, and the items that must go
Select a neutral color palette that appeals to buyers and allows them to see the beauty in your home
Arrange furnishings and accessories that create a comfortable and refreshing environment
Shop for you and with you for the elements that set the stage
Emphasis on
Repurposing your existing furnishings for the stage
Living in your staged home, establishing a to-do list for resetting every day
Your agent capturing beautiful photos to promote your property
Benefits
Seize the opportunity to purge and prepare for your NEW home
Look forward and begin to emotionally separate from your current home
Maximize number of scheduled tours just from the photos on your listing
There are a number of ways we can work together. Whether it is a one time "walk and talk" where I give you advice on where to begin, or we physically work on one room together or we take on the entire house, there are multiple options to suit your specific situation. Call us today!